Congratulations are in order for our very own, Mr. Bonner, who has been named as a Pittsburgh Courier's FAB 40 nominee!
Here's the full list of honorees: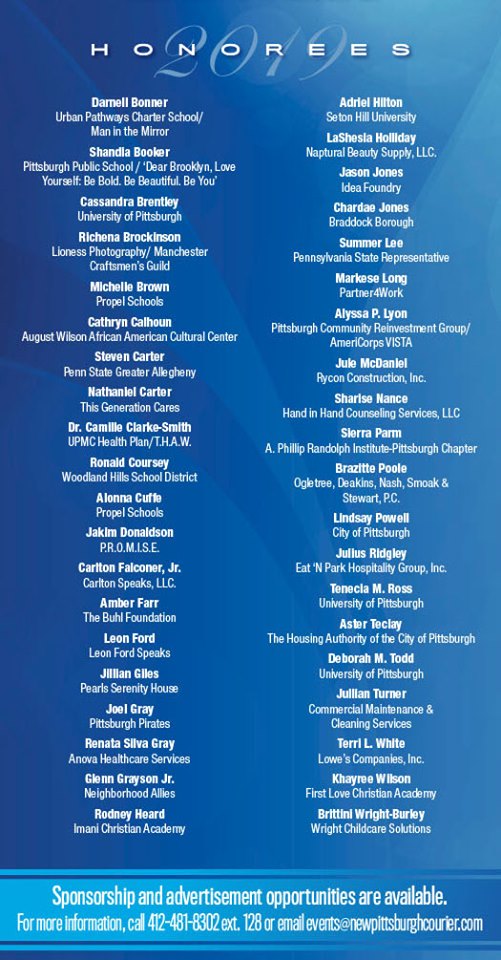 This award is meant to recognize African American men and women under 40-years old who are making positive waves through leadership, achievements, and service in their community and profession. We can certainly agree that Mr. Bonner exemplifies all of these qualities and more as the Transition and Internship Manager here at Urban Pathways 6 – 12 Charter School.
His continual pursuit to empower our students to realize their own individual pathway to success inside and outside of the classroom does not go unnoticed.
This is a well-deserved nomination that recognizes his commitment to positive change. The Pittsburgh Courier's FAB 40 event will be held on Friday, July 19 from 6 to 9 p.m. at the Fairmont Hotel in downtown Pittsburgh.
Please be sure to congratulate Mr. Bonner on his nomination when you see him!