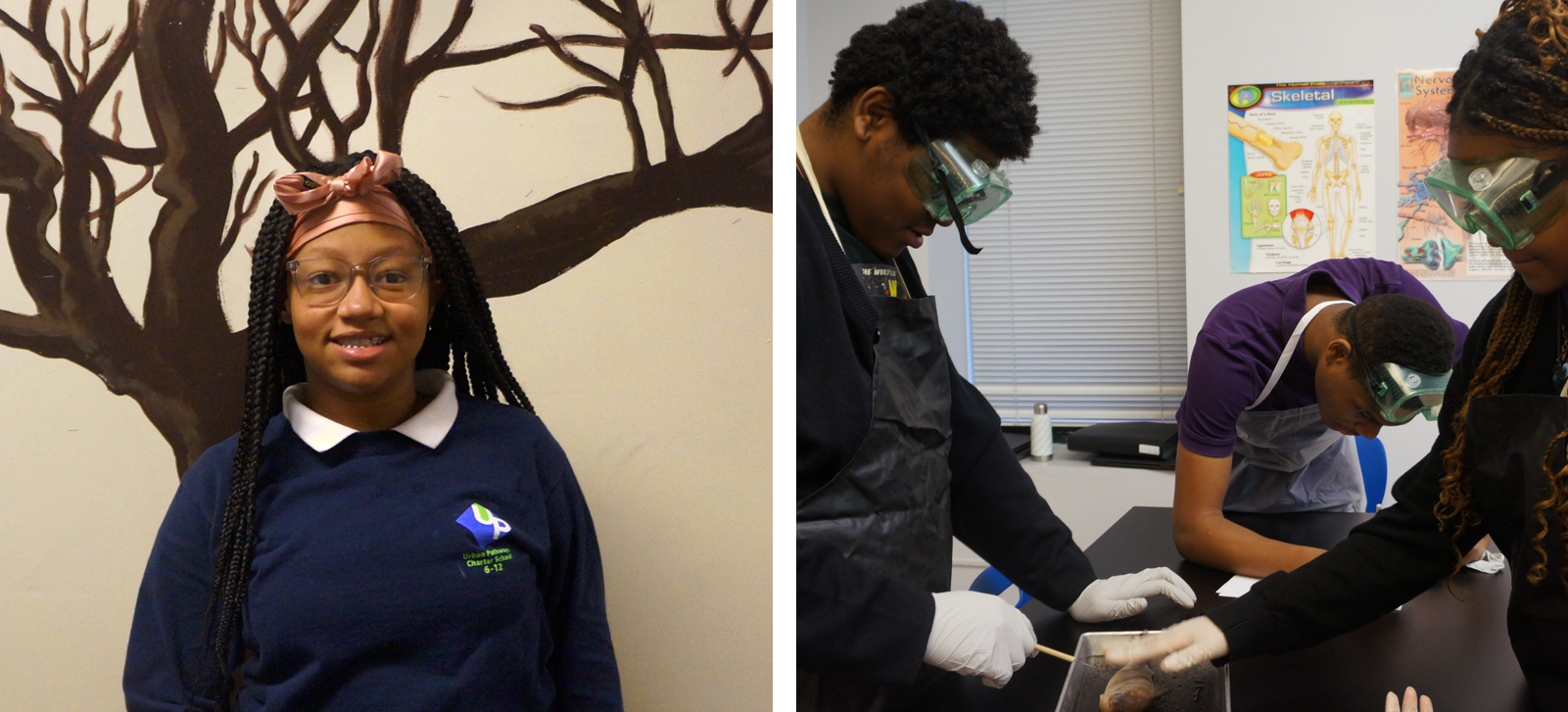 What does
Your Way UP mean?
It means that just like our students, the definition of success
is uniquely different from person-to-person.
At Urban Pathways, we want our students to find their pathway to success and that's why we encourage them to push past challenges and grow as individuals and adults.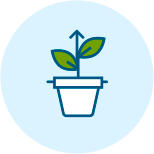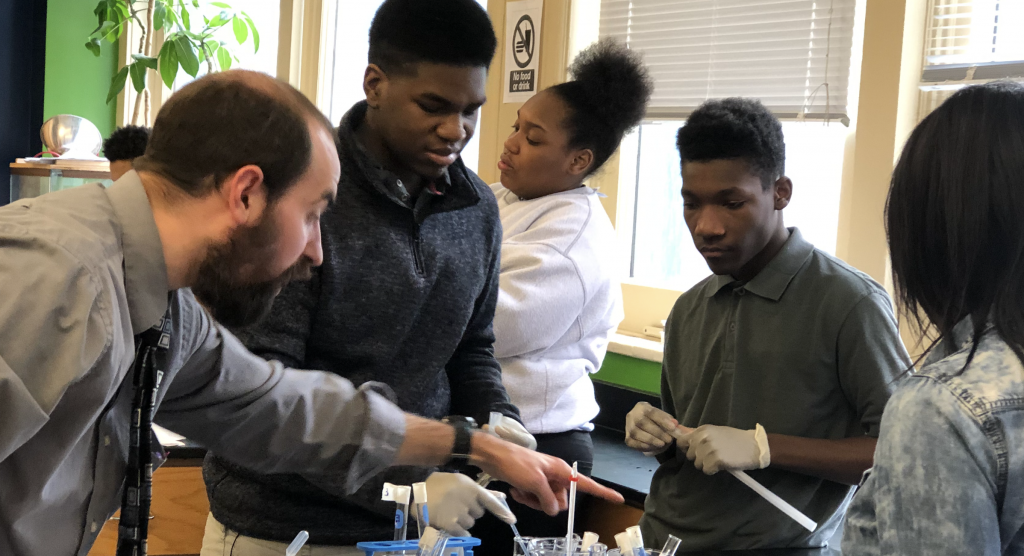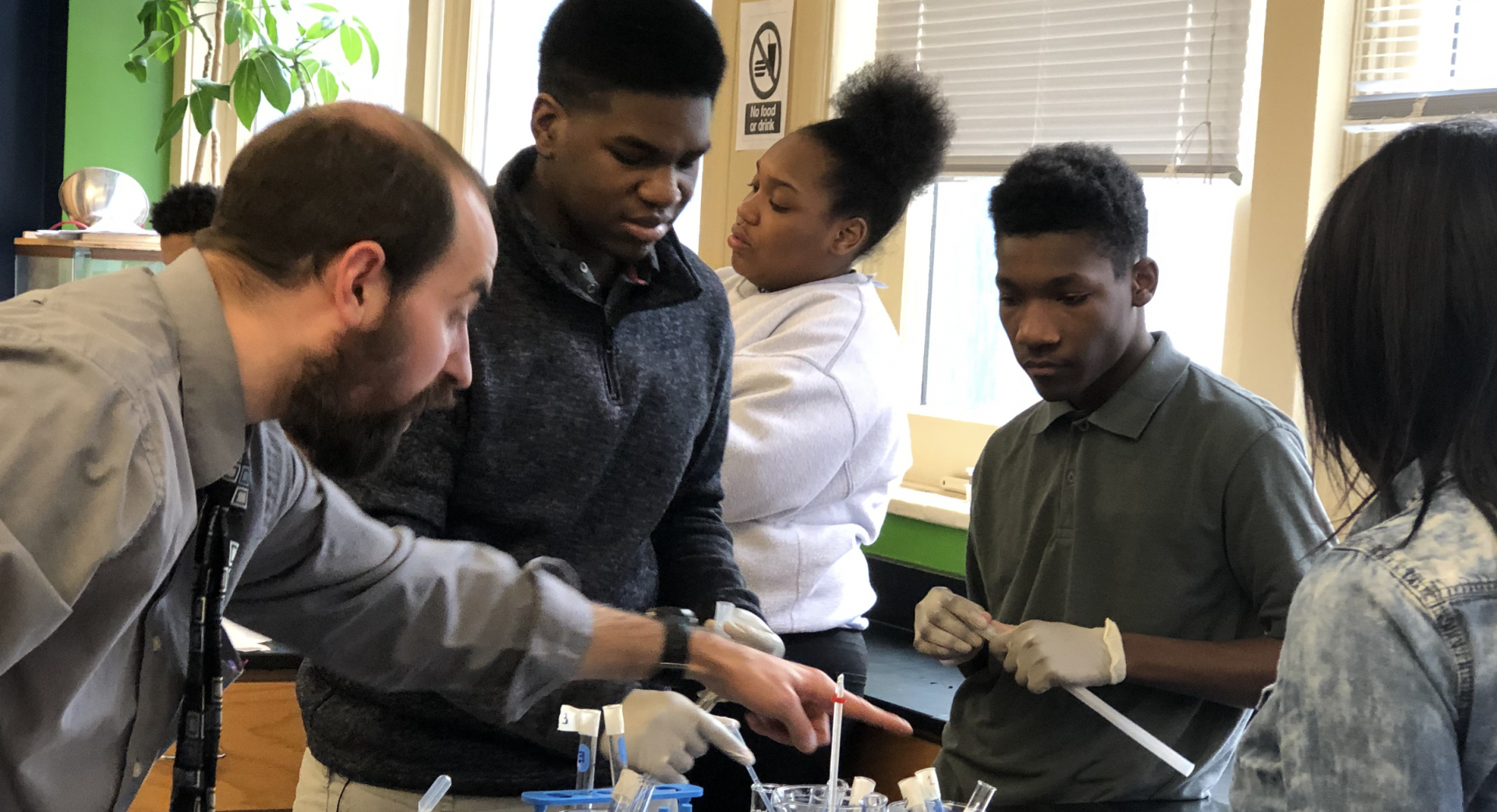 The mutual respect that's felt between the staff and students and our students to their peers helps build meaningful relationships that foster a safe environment for our Urban Pathways school community to evolve and prosper.
We understand that every student has their own passions and interests and rather than pushing them down a pre-decided path, we empower and uplift them to take advantage of our activities and opportunities.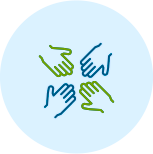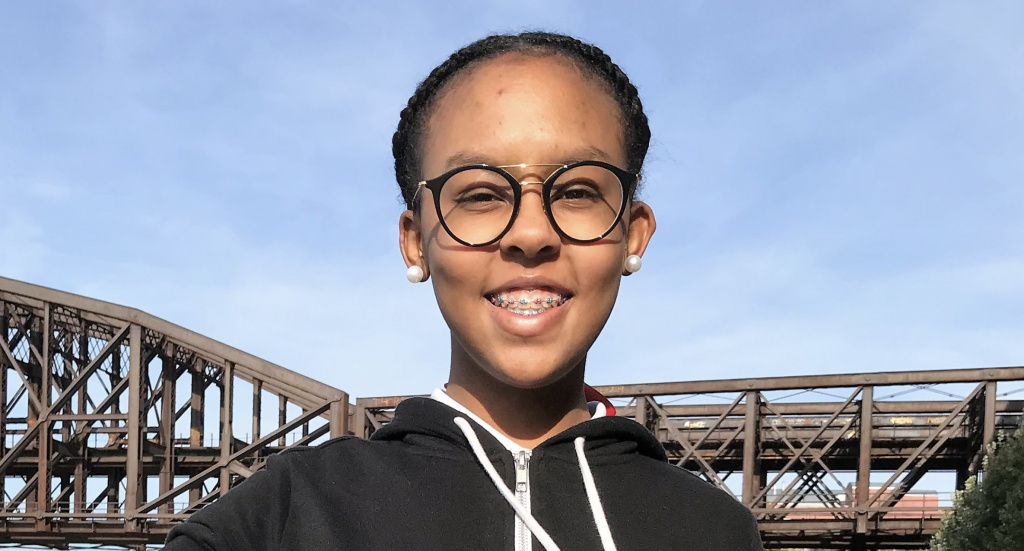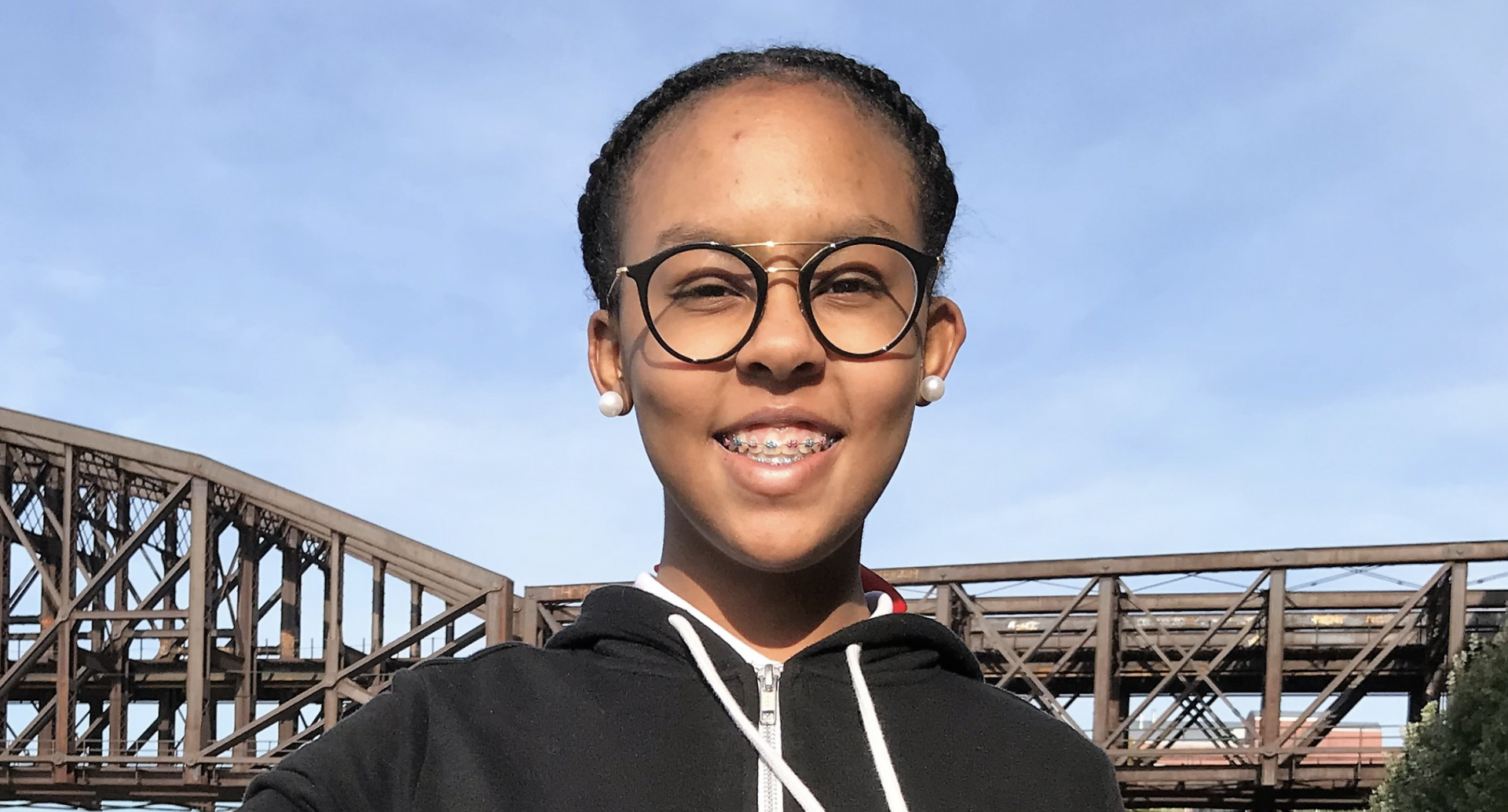 From student-led clubs to helping plan for life after Urban Pathways, our students have the resources they need to realize the bright future that's ahead of them.
Are you ready to discover
Your Way UP?