Competition. Sportsmanship. Teamwork. Character Building. Responsibility.
These are just a few of the benefits of being part of an organized sports team. Not to mention, getting the chance to play out your passion and capitalize on your talents!
Urban Pathway is proud to offer the following sports to our students:
Cheerleading
Middle School Girls Basketball
Middle School Boys Basketball
Varsity/JV Boys Basketball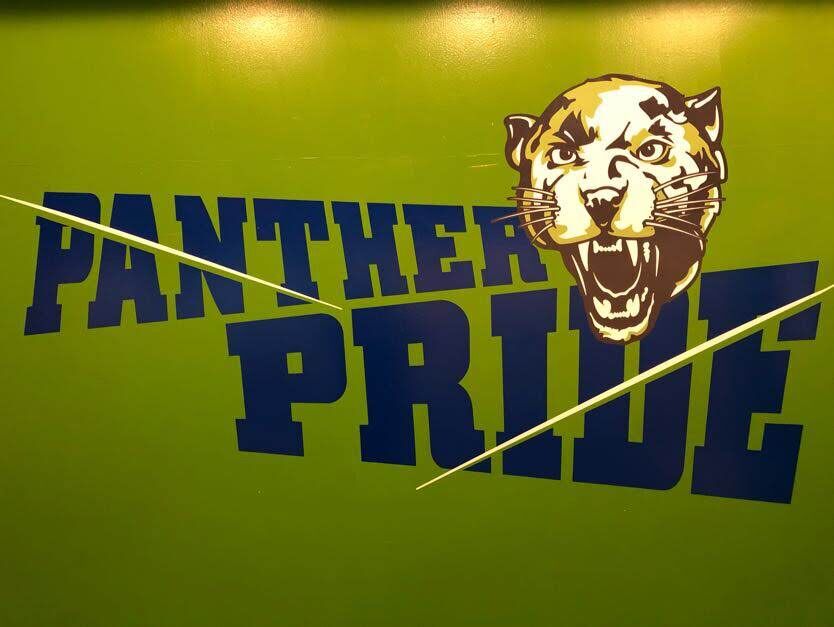 Practice Schedule
Below are the practice schedules and locations for the Urban Pathways sports teams. Coaches will reach out and inform parents and players if there is a schedule change.
Cheerleading:
Cheerleading practices are held in the Urban Pathways cafeteria.
Middle School Girls Basketball:
Middle School Boys Basketball:
Varsity/JV Boys Basketball:
Practices for all Urban Pathways basketball teams are held at the Thelma Lovette YMCA except for the girls' middle school basketball team which sometimes holds Friday practices at the Smithfield Street Church in Downtown Pittsburgh.
Students who use public transportation will use their Connect Cards to and from Downtown Pittsburgh to the Thelma Lovette YMCA. Students may also obtain rides from their parents to and from practice.
Head over to UPPanthers.com for more information on rosters, complete schedules, and scores for our teams.