Black Student Union
The Black Student Union strives to foster a sense of community for all students. It will provide an opportunity for students to express their views concerning current events, academics, cultural arts, and school life.
Meetings take place once a month.
For more information, please contact Mrs. Jeannine Ferguson.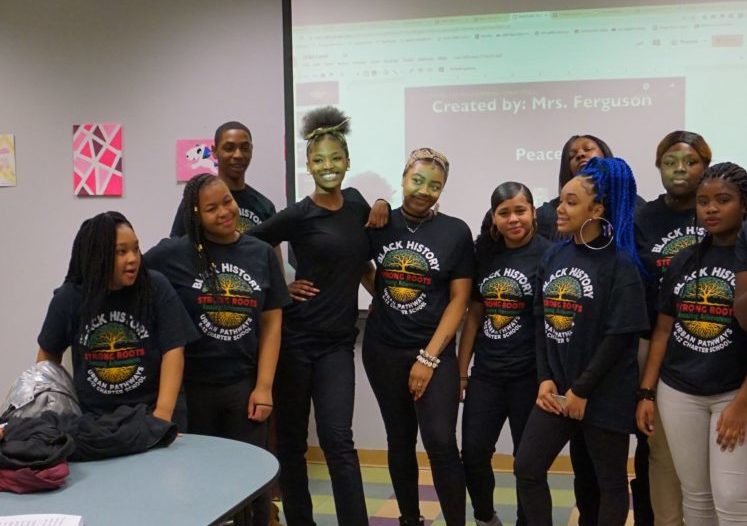 Club News


19-12-2019

The Black Student Union hosted its first annual Kwanzaa celebration on December 19, 2019. BSU members explained to students the history behind Kwanzaa and how they can relate to the seven principles of Kwanzaa in everyday life. The seven core principles are Umoja (unity), Ujima (collaboration), Kujichagulia (self-determination), Ujamaa (cooperative economics), Nia (purpose), Kuumba (creativity), Imani (faith). 

18-12-2019

The Black Student Union proudly performed "Fred Hampton: A Prophet Slain" on Friday, December 6, 2019. The skit was written by Mrs. Ferguson, the BSU's advisor. Mrs. Homich recited the poem "Chairman Fred and Captain Mark". Students also participated by presenting their projects which included poetry and artwork. The event concluded with a lively student discussion.